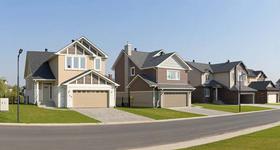 Since 1994, Cardinal Asphalt Company has created thousands of trusted partnerships with area homeowners by providing exceptional asphalt, concrete and excavating residential services. With over 20 years in the business, Cardinal Asphalt Company knows how to handle virtually any type of residential construction project, including a range of services from driveway development to sealcoating to utility installation. To ensure the same high level of attention to quality and detail, Cardinal Asphalt Company uses the same state-of-the-art equipment and skilled work crews for residential projects as it does for its commercial and musicality projects.
At Cardinal Asphalt Company, we are committed to servicing our homeowners and doing it right at an affordable price. Our precision craftsmanship philosophy translates to everything from customer communications to budgeting, staffing, on-site organization, and—of course—to the eventual construction outcome.
Caring for your home on a regular basis is as important as embarking on large, transformation projects. Cardinal Asphalt Company can assist busy homeowners looking for an exceptional level of finish for their smaller projects as well as a trusted partner for the more involved endeavors. Our dedicated team is consistently sensitive to the needs of our residential customers' comfort, timelines and budgets.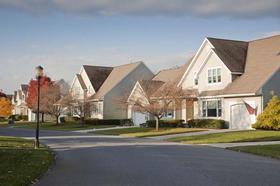 Whether you are building a new house or replacing an existing driveway, the Cardinal Asphalt Company can help you design and execute your asphalt, concrete or excavating residential project on-time and within budget while ensuring the work compliments the true beauty of your home.